Yes, They Think We Are Great!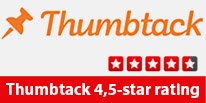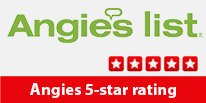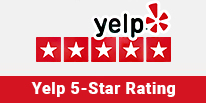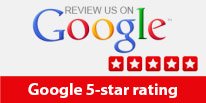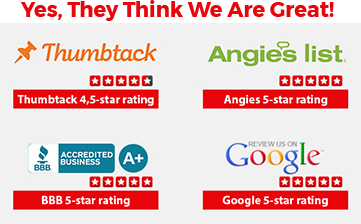 Viking Appliance Repair San Diego
Viking appliances are known for their durability and reliability, but even the most well-made appliances can experience problems from time to time. If you're having trouble with your Viking appliance in San Diego, look no further than the experts at Sub-Zero, Wolf, and Thermador Appliance Repair. Our team of skilled technicians are equipped with the knowledge and experience to handle all of your Viking appliance repair needs.
The Pros of Viking Appliance Repair in San Diego
Experienced technicians who are trained to repair Viking appliances
Fast and efficient service
Affordable prices
Use of genuine Viking parts
Convenient scheduling
Common Problems with Viking Appliances
Some of the most common issues that homeowners experience with their Viking appliances include:
Stove burners that don't heat up properly
Dishwashers that don't clean dishes thoroughly
Refrigerators that don't maintain proper temperature
Dryers that don't dry clothes efficiently
Ranges that don't cook food evenly
These issues can be caused by a variety of factors, including worn out parts, electrical problems, or incorrect usage. Our technicians are experienced in diagnosing and fixing these issues, so you can get your appliance back to working properly in no time.
Viking Appliance Repair Services
At Sub-Zero, Wolf, and Thermador Appliance Repair, we offer a wide range of repair services for Viking appliances, including:
Stove repair
Dishwasher repair
Washer repair
Refrigerator repair
Dryer repair
Range repair
Our technicians are equipped with the latest tools and technologies to provide the best possible repair services. Whether your appliance is in need of a simple fix or a more complex repair, we have the skills and experience to get the job done right.
If you're in need of Viking appliance repair in San Diego, don't hesitate to give us a call. Our friendly and knowledgeable staff will be happy to schedule an appointment for you, and our technicians will work quickly and efficiently to get your appliance back to working properly. Contact us today to experience the best in Viking appliance repair services!