Yes, They Think We Are Great!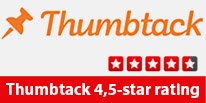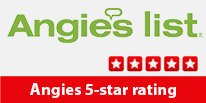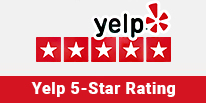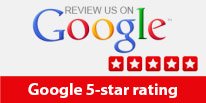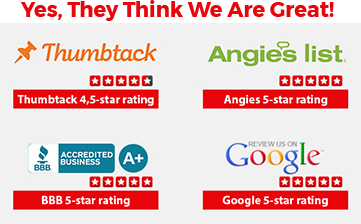 GE Monogram Appliance Repair San Diego
Expert Technicians for Top-Quality Repair
Are you tired of dealing with malfunctioning GE Monogram appliances? Look no further than the professional repair service in San Diego. Our team of skilled technicians are authorized to repair any issue with your GE Monogram stove, dishwasher, washer, refrigerator, dryer, or range. We understand the importance of having fully functioning appliances, which is why we offer the best GE Monogram appliance repair near you. Don't let a broken appliance disrupt your daily routine - contact us today!
Common Problems with GE Monogram Appliances
The following are the most common issues our repairmen encounter with GE Monogram appliances:
Stove not heating properly
Dishwasher not cleaning dishes effectively
Washer not draining or spinning properly
Refrigerator not cooling or maintaining temperature
Dryer not heating or taking too long to dry clothes
Range burners not functioning properly
Why Choose Our GE Monogram Repair Pros
Experienced and knowledgeable technicians
Authorized repair service for GE Monogram appliances
Fast and efficient service to minimize disruption to your daily routine
Cost-effective solutions to get your appliances back in working order
Wide range of services including stove, dishwasher, washer, refrigerator, dryer, and range repair
Don't settle for subpar repair services. Trust the experts at Sub-Zero, Wolf, Thermador Appliance Repair for all your GE Monogram appliance repair needs. Call or contact us today to schedule a repair appointment and get your appliances functioning like new again.