Yes, They Think We Are Great!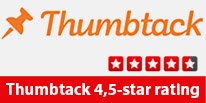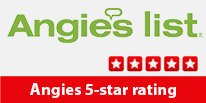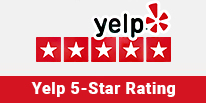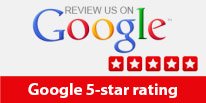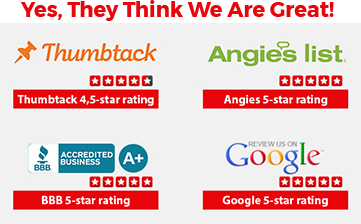 Siemens Appliance Repair San Diego
Your Trusted Partner for Siemens Appliance Repair
Are you in need of expert Siemens appliance repair in San Diego? Look no further than the skilled technicians at Sub-Zero, Wolf, Thermador Appliance Repair. Our team of professionals are knowledgeable and experienced in repairing a wide range of Siemens appliances, including stoves, dishwashers, washers, refrigerators, dryers, and ranges.
Common Problems with Siemens Appliances
When it comes to high-end appliances like Siemens, it can be frustrating when something goes wrong. However, our technicians have seen it all and can quickly diagnose and repair even the most complex of issues. Some of the most common problems with Siemens appliances include:
Dishwasher not cleaning dishes properly
Stove burners not heating evenly
Refrigerator not cooling properly
Washer not spinning or draining properly
Dryer not heating or taking too long to dry clothes
Expert Repairs for Your Siemens Appliances
At Sub-Zero, Wolf, Thermador Appliance Repair, we understand the importance of having functioning appliances in your home. That's why we offer fast, reliable, and efficient Siemens appliance repair services to get your appliances back up and running in no time. Whether it's a simple fix like replacing a faulty part, or a more complex repair, our technicians are equipped with the tools and expertise to handle it all.
Examples of Our Siemens Appliance Repair Services
Siemens stove repair, including fixing uneven heating and malfunctioning burners
Siemens dishwasher repair, including fixing improper cleaning and drainage issues
Siemens washer repair, including fixing spin and drainage problems
Siemens refrigerator repair, including fixing cooling and temperature issues
Siemens dryer repair, including fixing heating and drying time problems
Don't let a broken appliance disrupt your daily routine. Contact the experts at Sub-Zero, Wolf, Thermador Appliance Repair for top-notch Siemens appliance repair in San Diego. Our technicians are available for same-day appointments, and we offer flexible scheduling to accommodate even the busiest of schedules. For the best Siemens repairman near you, give us a call today!